Highlights of Guangzhou GET Show
2023-06-05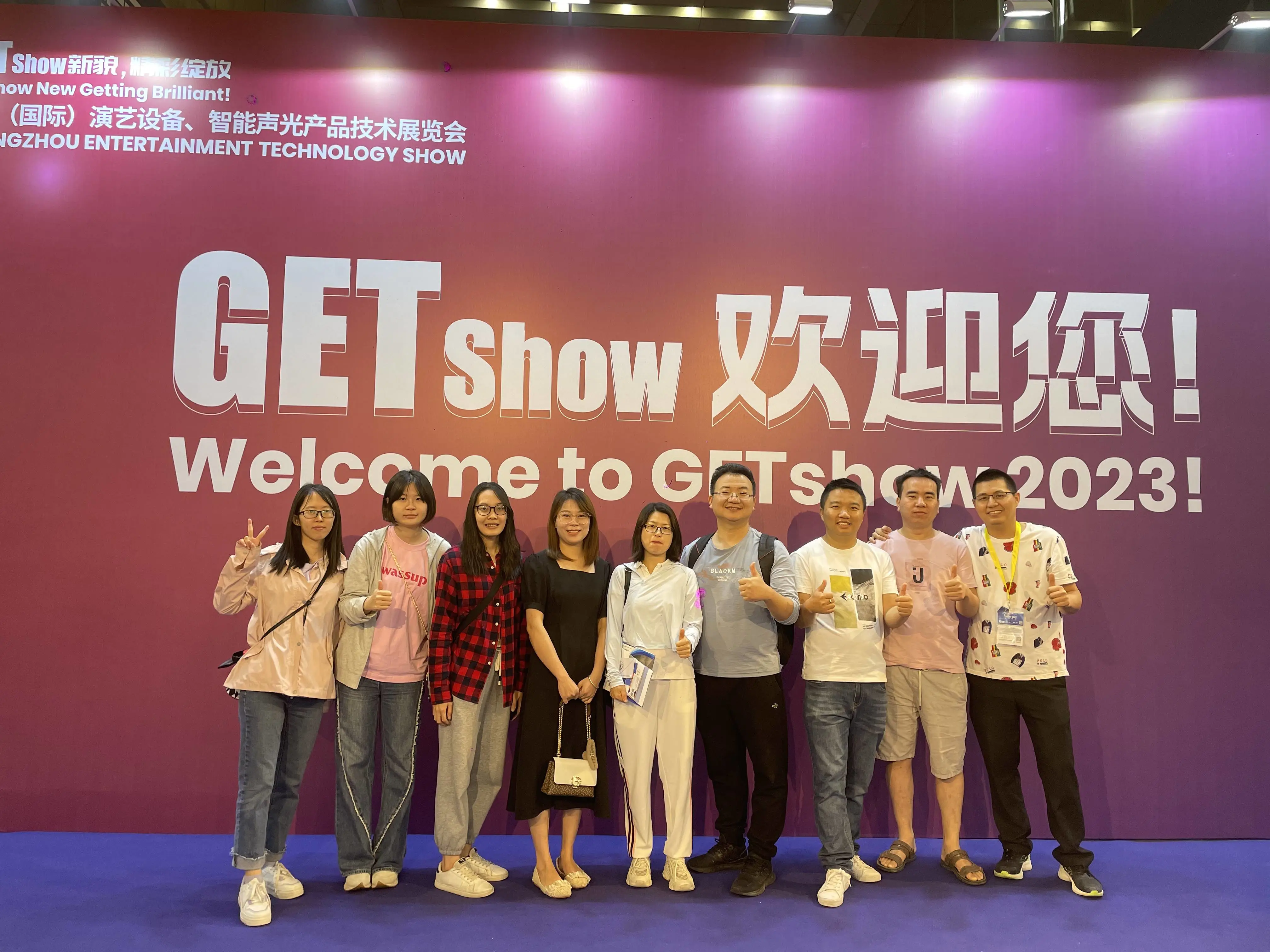 Highlights of Guangzhou GET Show
From May 8th to May 11th, 2023, Guangzhou GET Show will be held in Guangzhou Poly World Trade Center Expo, China. This exhibition has attracted more than 500 enterprises from more than 30 countries to participate in the exhibition. This annual grand event in the performing arts equipment industry provides an authoritative platform for global professional buyers to promote direct and efficient communication, cooperation and on-site exhibition and trade transactions to explore business opportunities! The 4-day Guangzhou Poly World Trade Center Expo provides a platform for lighting practitioners and enthusiasts from all over the world to experience the fusion of light, sound and shadow.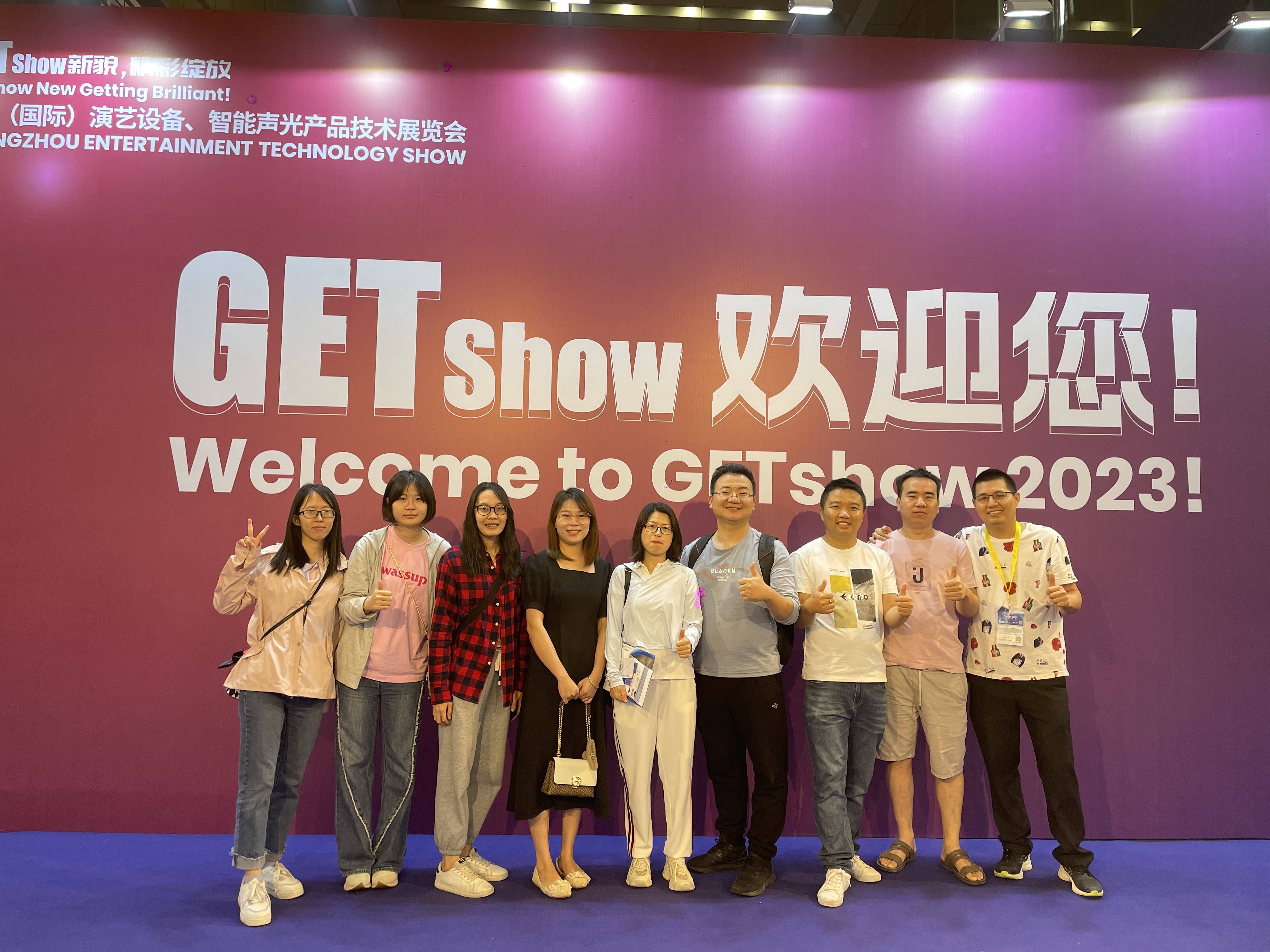 In 2023, the epidemic situation tends to be stable, the country is gradually opened up, and the performing arts equipment industry and cultural tourism industry are also ushering in spring! The opening of the country allows foreign trade companies and exhibitors to re-establish offline communication and business contacts with global merchants again! The 2023 GETshow will further strengthen the cooperation with cultural industry-related business associations and experts, and jointly carry out themed activities integrating art and technology, including: the first "GETshow Cup" Youth Stage Lighting Designer Competition, and the nomination of the first young stage designer in Guangdong Province Exhibition, bar entertainment theme show Cshow, nearly a hundred light shows, etc., presenting a technological, artistic and interactive exhibition to professional audiences at home and abroad; With the strong support of family groups and media forces, dozens of summit forums, technical lectures, training meetings, etc. will be held during the exhibition. trend.
We sincerely invite you to come to 2023GETshow, visit the global entertainment equipment industry base, witness the upgrading and change of high technology in the industry, appreciate the craftsmanship and innovative products of excellent companies, and look forward to the opportunities and direction of the industry in the post-epidemic era. Embrace change and pay tribute to the future! Although many international audiences have been unable to visit GETshow 2023 as scheduled recently due to unblocking, visa and other reasons, there are still thousands of international guests who come to visit, communicate and place orders, exceeding expectations, and even if they are unable to participate in GETshow 2023 for some reason International guests have also booked for the 2024 GETshow.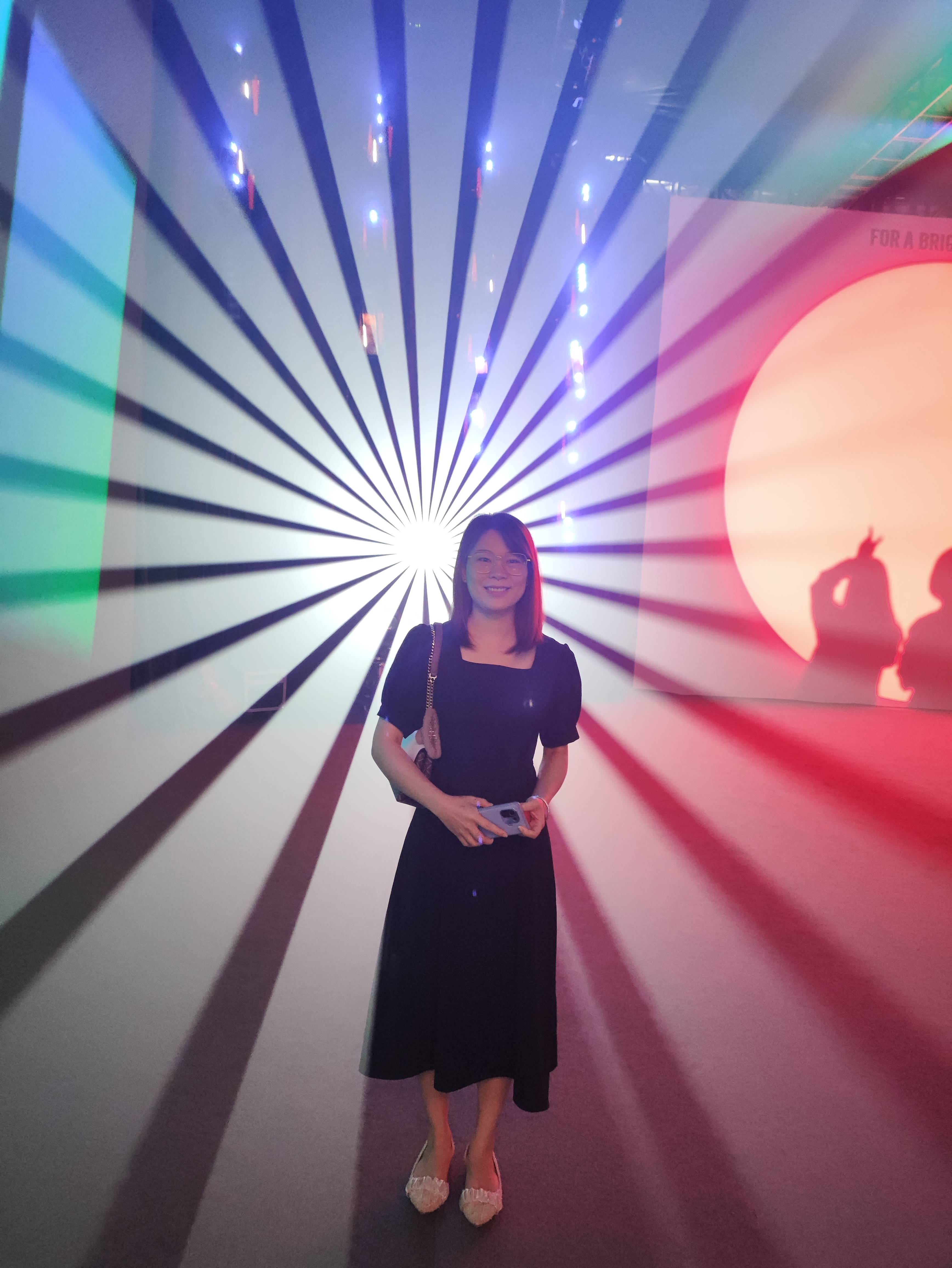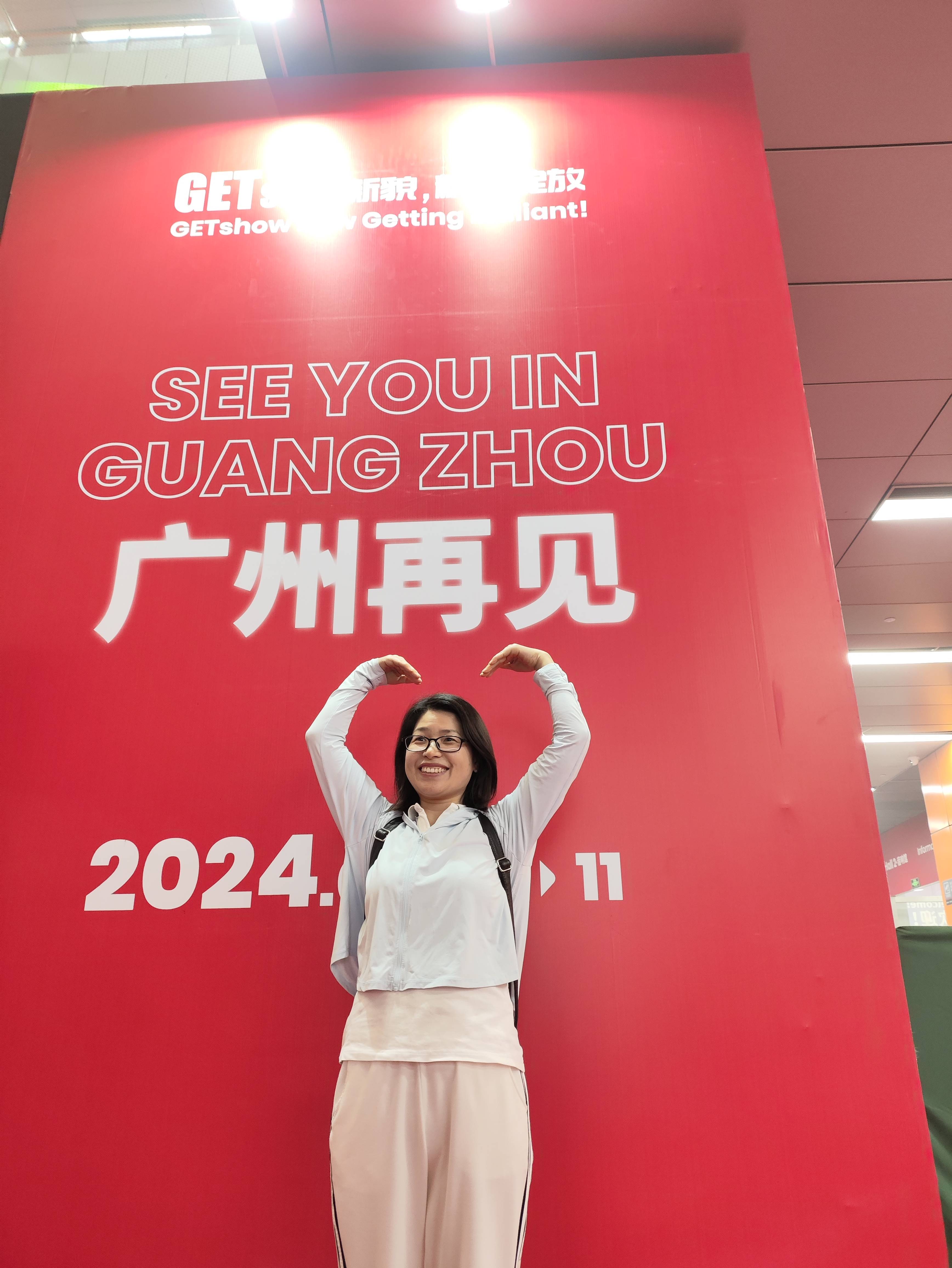 Let us look forward to it, GETshow 2024 will attract more international guests and buyers with better preparation and fully restored market vitality! Looking forward to a better business negotiation environment!