Wonderful Review of 2023 Guangzhou Prolighting+Sound Exhibition
2023-06-05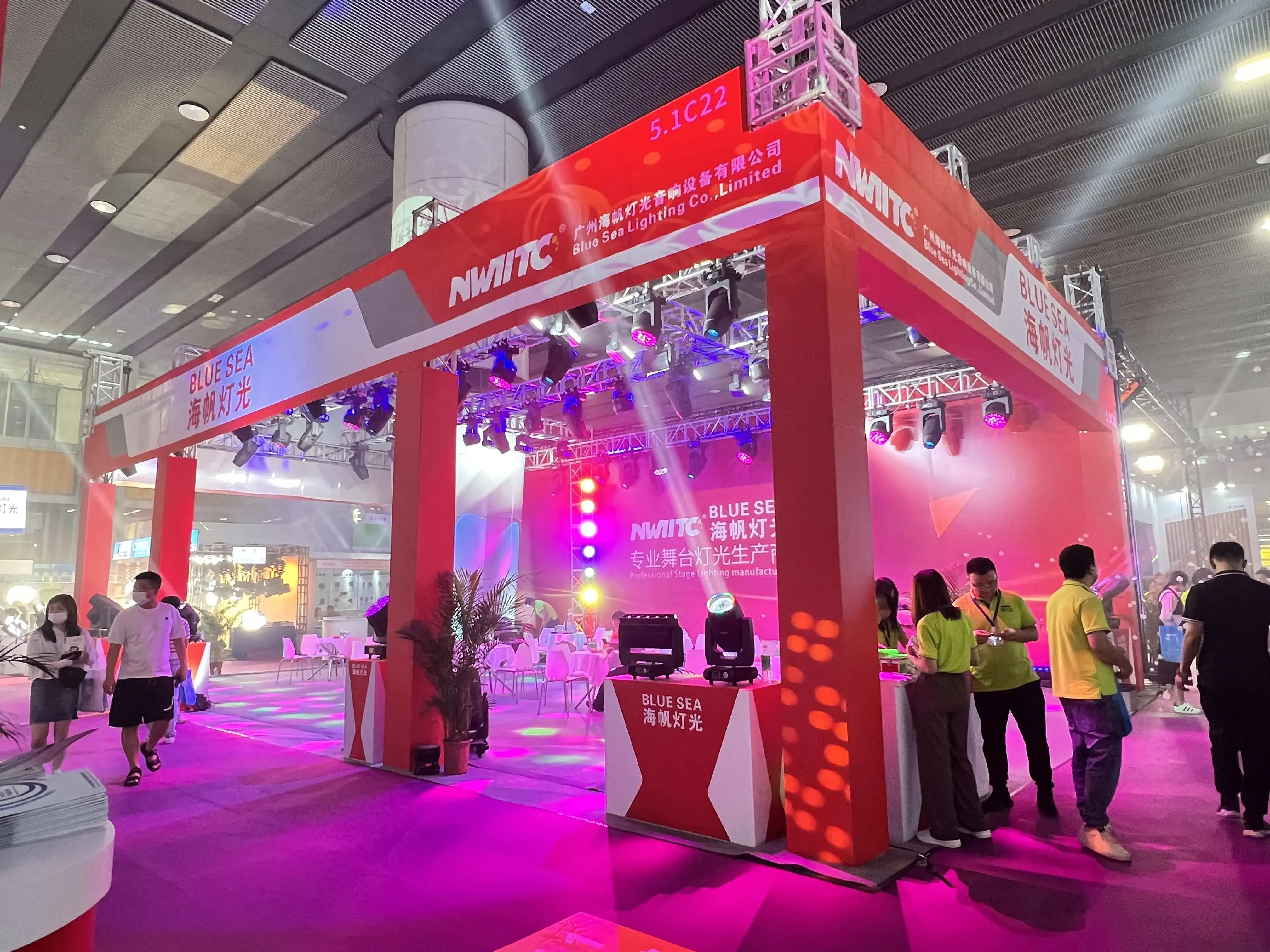 Wonderful review of 2023 Guangzhou Prolighting+Sound Exhibition
From May 22 to May 25, 2023, 2023 GUANGZHOU Prolight+Sound was successfully held in Area A of the China Import and Export Fair Complex, and the grand occasion was exciting.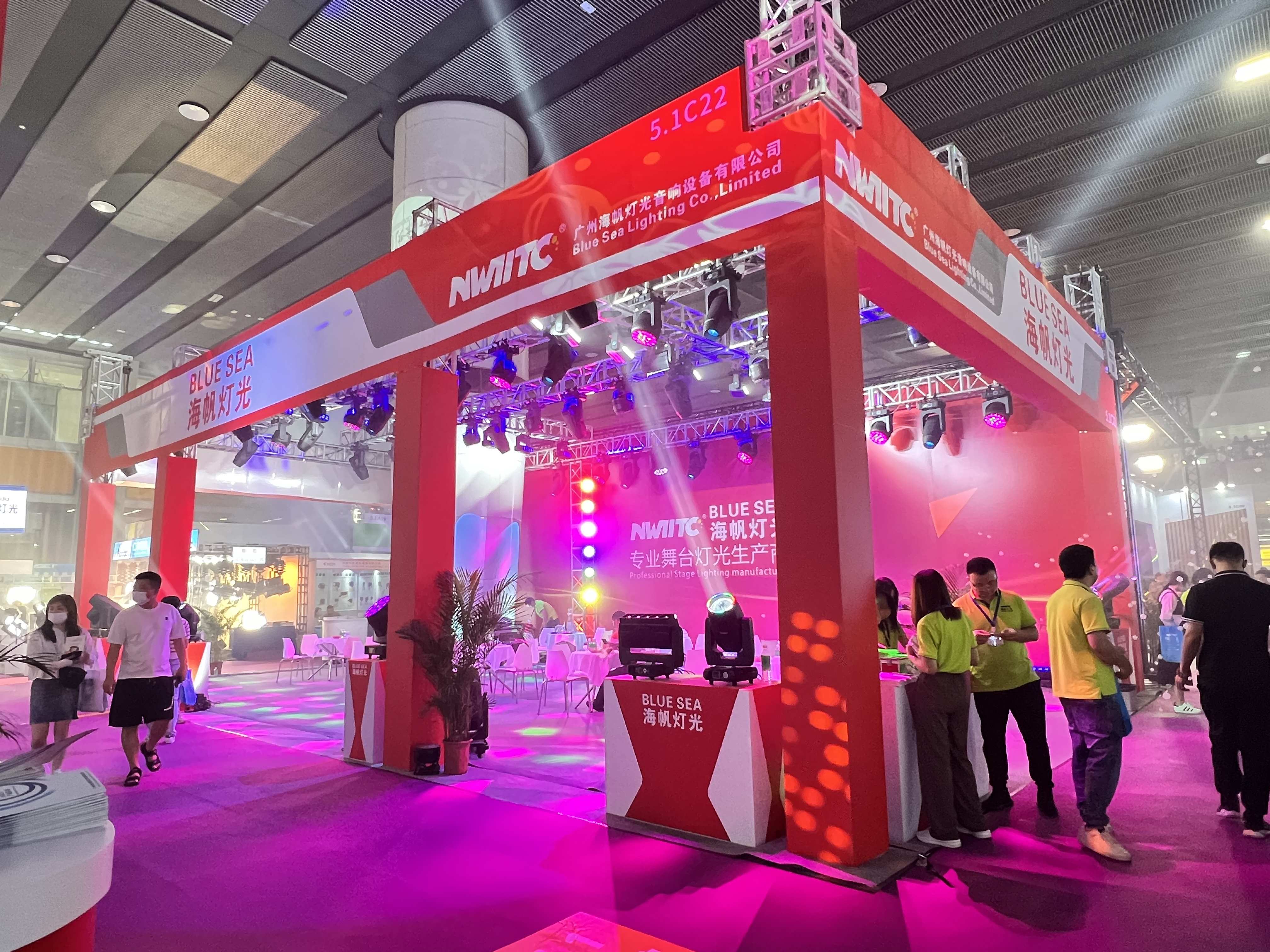 As one of the largest and most appealing exhibitions in the professional audio-visual industry in the world, this exhibition made full use of the 130,000-square-meter venue, attracting visitors from Pakistan, Japan, India, Dubai, Indonesia, Vietnam, South Korea, and Singapore. 1403 companies from many countries gathered together to participate in the exhibition. This exhibition uses a total of 13 exhibition halls, and the exhibits cover professional audio, stage equipment, conference communication, multimedia solutions, audio and video data transmission, system integration, professional lighting, LED, projection equipment, immersive virtual technology, stage comprehensive performance System, automation overall control system, wire accessories and other industrial chain products. The exhibition integrates products, services, media, theaters, exhibitions and activities in this field, showing the world a highly international business atmosphere in this field. In addition, there are cool performance themes and stage effects for the participants. New inspiration! Further focus on the development wave of digital technology integration, and help industry colleagues take the lead in grasping the cutting-edge technology and future development pulse of the professional acousto-optic and audio-visual industries.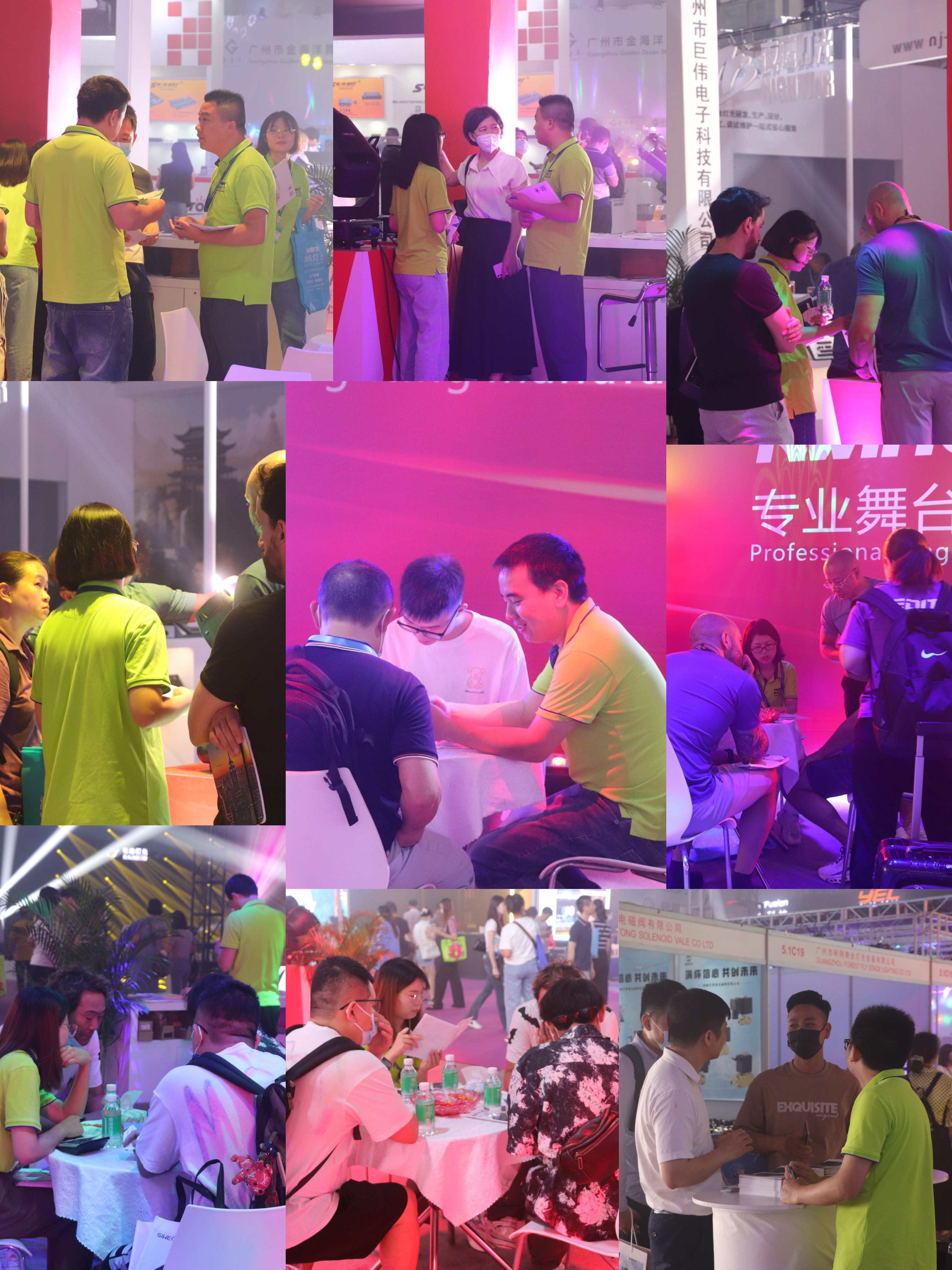 The 4-day exhibition immersed the exhibition hall in a sea of light, sound and shadow. Major brands showed up one after another, and there was an endless stream of merchants on the scene. Exhibitors said that the effect of participating in the exhibition exceeded expectations. Our company will continue to make full use of the exhibition platform to collide and communicate with different design concepts to promote the steady development of the lighting industry.